The Importance of Your ObGyn Personal Statement
As you are more than aware, every step engaged in your previous applications throughout the pre-medical and medical field have been extremely tedious, requiring precise detailing. From your applications and personal statements, which gained you admission into your undergraduate university, to the various interviews and forms you worked through to enter medical school, we know the process was excruciating. Now that you are seeking to take your talents into the field of obstetrics and gynecology and start your career in women's health, you need to make sure that your resume and gynecology fellowship personal statements are refined, in order to properly display all of your previous achievements.
Obtaining the Desirable Gynecology Fellowship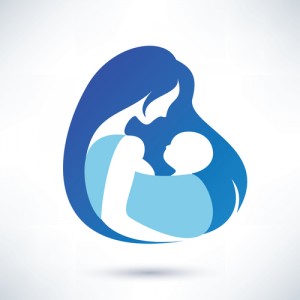 Our staff knows you have dedicated yourself to improving the lives and health of women and have endured a gauntlet of challenges to reach the position you have today. Once again, you are probably aware that obtaining a desirable medical fellowship is far from an easy task, especially a fellowship in obstetrics and gynecology. This is why your OB/GYN fellowship personal statement is a crucial addition to the rest of your application packet. Most importantly, your personal statement is what sets you apart from the rest of the applicants. Your personal statement is far more than your work history and education, it informs your desired fellowship of your aspirations, intentions, and individual traits that make you an exceptionally qualified candidate for a fellowship in women's health. So this is why we ask you, why would you take the risk in under-selling yourself and not receiving the full credit for the past years of unbelievable effort and dedication?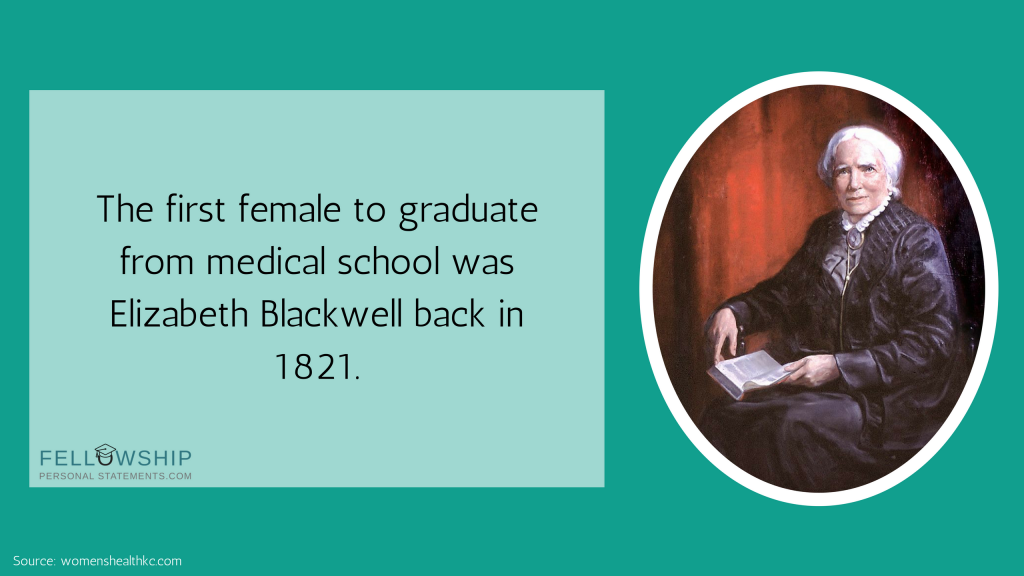 The Most Popular Obstetrics & Gynecology Fellowship Programs
Take a look at some of the most ambitious and respected ObGyn fellowship programs:
101 Tips for Writing Your Personal Statement
While there's no specific formula of a perfect personal statement that'll get you the desired place in the program, there are some tips on how to make your statement the best it can be:
The proper length. In most cases, each university provides the information about the desired length of the statement so be sure to check their requirements first as different universities and even different specialties have different word count set.
Show your personality. The key here is "personal", right? Write something that shows what kind of person you are, what your moral views are or what you find in medicine.
Be concise and to the point. No one is going to read a memoir about you. The committee needs to know only the essential things that are connected to the subject. No irrelevant stuff.
Get a second opinion. Ask one of your friends or teachers to take a look at your personal statement. This will help, a lot! They can help you pinpoint the mistakes and criticize it from the reader's point of view.
Now What about the Format
You might already know what tone you want your statement to have but which information do you actually include? If you're unsure that you've got everything covered, you may take a look at Ob Gyn personal statement example online and highlight the essential parts. Here's what you might write about:
Your background, past education, occupation of parents;
What stimulated your interest in medicine;
Why exactly obstetrics & gynecology;
Why this particular fellowship program;
Your future plans (type of practice, location, etc);
What you do to preserve balance in your life.
What Our Services Can Offer You
Our fellowship personal statement service cover a wide range of editorial assistance, which include, but are not limited to proofreading, editing, consultation, and revision for existing fellowship personal statements. Of course, we also are proud to offer assistance in formulating original material and producing new documents that will assist you throughout your applications in the field of women's health and obstetrics and gynecology. Our staff is composed of reliable, dedicated, and experienced editors, who are always available to assist you in any part of the process you are currently working on.
We are very aware of the various pressures and deadlines that you are operating under, and will guarantee to provide our assistance on-time and in correlation with the deadlines you provide to us. The service we provide is especially exceptional, in the fact that the majority of our editors have previous, and extensive, experience with a wide variety of medical applications and personal statements. Since our staff has dealt with the same format of documents you require assistance with, we can provide you with insider tips on what fellowships in the field of obstetrics and gynecology are looking for in outstanding candidates. By utilizing the services we provide, we can assure that your documents will express all of your work history, education, talents, and aspirations in the best light possible, subsequently improving your chances of obtaining your desired OB/GYN fellowship. However, our services don't end on Ob Gyn personal statement only, we can also help you with:
Letter of recommendation for ObGyn;
Residency personal statement;
Preparation for ERAS application;
Resume writing and editing;
Letter of intent writing.
Do not hesitate to contact us in order to get the women health fellowship personal statement delivered flawlessly!