Why do you need ERAS for fellowship?

If you have finished your medical residency and you want to start a residency your application will almost certainly be done through ERAS. ERAS is the Electronic Residency Application Service and is part of the Association of American Medical Colleges (AAMC). They are a non-profit organization that works with some 400 teaching hospitals and 145 medical schools across the states helping to place residents and fellows.
My ERAS AAMC service will let you upload all of the application information that will be required and to search through the many fellowship places that are available across the US. Once you have selected those that you wish to apply for then you can allocate your documents and make your application.
What ERAS fellowships should you apply for?
This is a very personal choice and only one that you can make if you want to ensure that you get the future that you are looking for. If your choice involves cardiology check put the cardiology fellowship application top programs for 2017. The following however, runs through some of the things that you should ask yourself prior to making your selections:
What sort of work are you looking for in the future? Research, Educational, Clinical?
Can the MyERAS fellowship lead you into work at the salary level you are looking for?
Will you gain skills that are desirable and transferable?
Are you going to be working with an institution with a relevant reputation?
Are the areas that you want to develop covered for your future?
Are you going to get support from people that you respect and trust?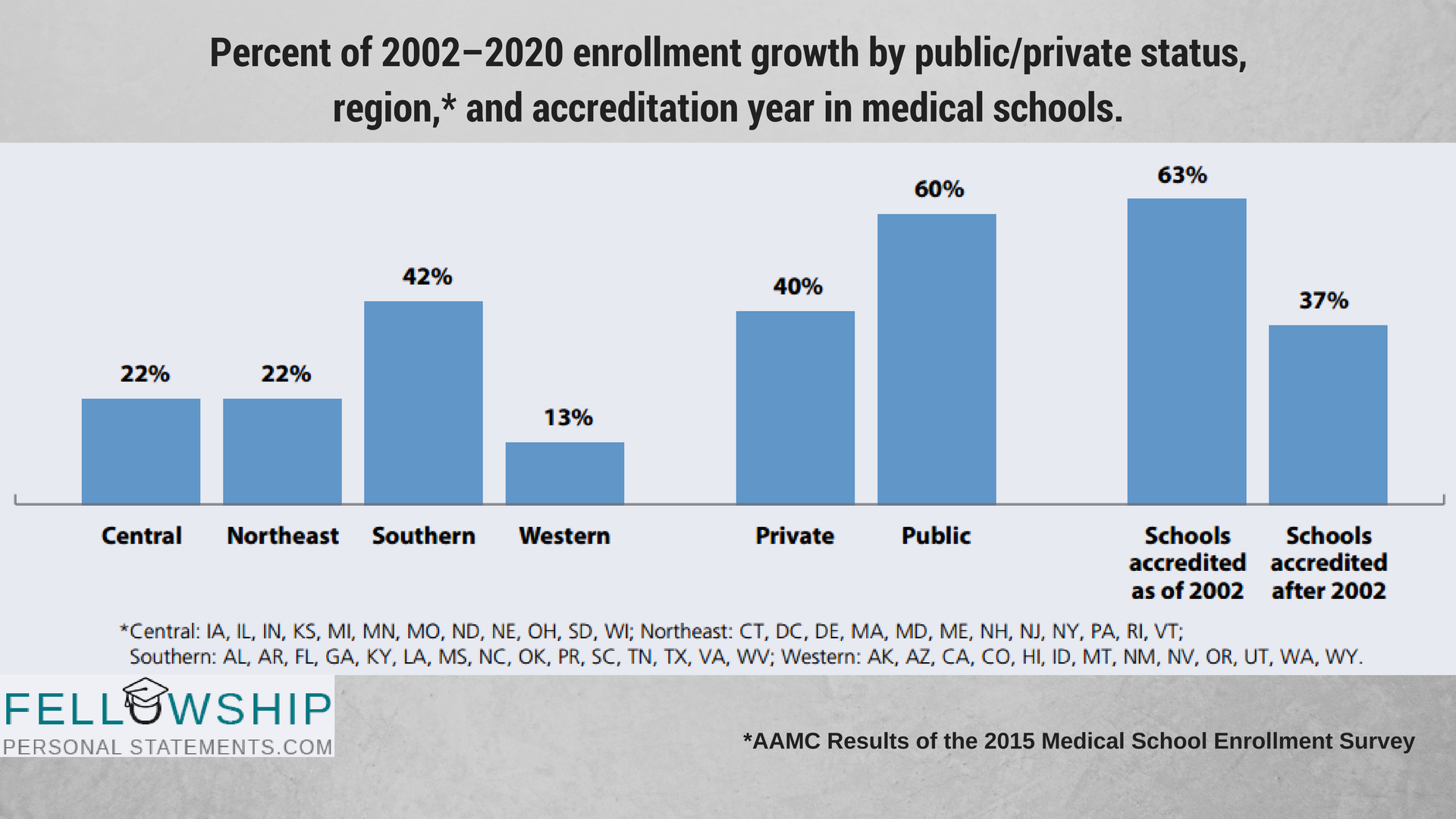 What programs are available for eras fellowships?
Once you are registered with AAMC MyERAS and have uploaded your documentation you will be able to start reviewing and choosing the fellowship programs that you wish to apply to. If you wish to apply then you will be able to allocate specific documents to each application enabling you to provide tailored fellowship personal statements and LoRs that may be better received by specific programs. Programs cover all of the following specialties and more and you will need to look at your MyERAS to see all of the available programs each year:
Anesthesiology
Colon and rectal surgery
Female pelvic medicine and reconstructive surgery
Medical Genetics
Pediatric Surgery
Obstetrics and Gynecology
Primary care sports medicine
Medical Toxicology
Psychiatry
Radiology
Spinal cord injury medicine
Vascular neurology
Thoracic Surgery
Getting matched for your chosen fellowship

Applying for your place through ERAS is only the starting point. You will also need to apply to the NRMP (National Residency Matching Program). They provide a matching program for global health fellowship programs using the same methods as they use for residencies called the Specialties Matching Service (SMS).
Through the SMS service you can provide a list of the fellowships that you are applying to in your order of preference. All of the programs will also do the same providing the NRMP with a preference list of the applicants that have applied through ERAS. The NRMP will then run their algorithm which will allocate places using the combined lists to fairly distribute places. However there will always be disappointments as there are often far more applicants than there are places. So be very careful as to which programs you apply to and the quality of your documentation when applying.
We can support your fellowship applications through eras
Through our highly specialized writing, editing and coaching services you can access all of the professional help that you may need to make your application a success. Our support can be tailored to your specific needs and is provided through some of the very best experts you will find. You will work with a coach that has a postgraduate degree relevant to your own area of application as well as having many years of experience of working with ERAS and NRMP.
All work that is provided is always unique and checked for plagiarism and we also provide expert proofreading to ensure that no writing errors are able to creep in. All of our services are always delivered on time within your deadline and we cover everything with our money back full satisfaction guarantee.
If you want to work directly with our experts for your ERAS for fellowships application just contact our services here today for affordable and reliable help!